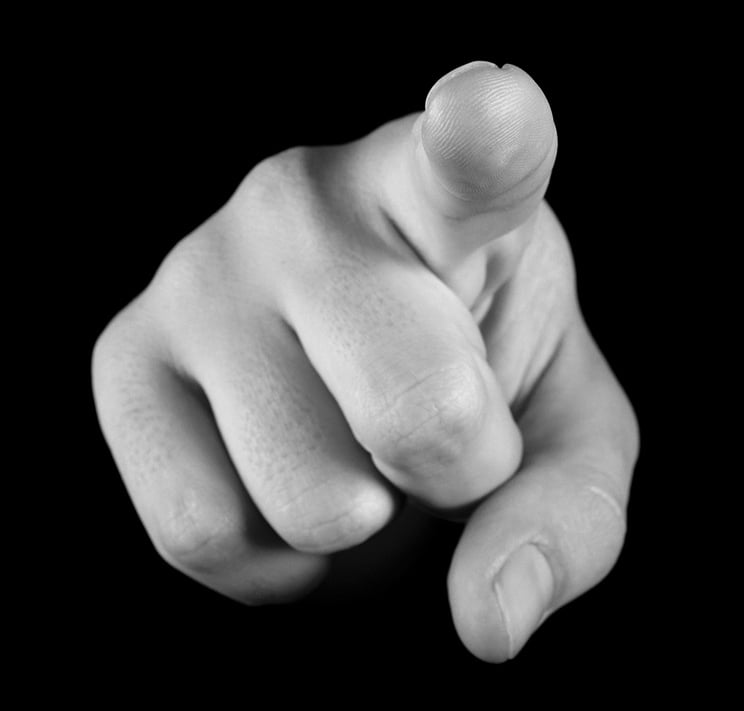 Listen up, worms!
This is Lieutenant Fismar Korth, here to give you worthless water slugs a briefing on the sale Josh and Kris are putting on until the end of this month. Now pay attention because this ain't just any bit of scrip you can save. This is a BIG KARGIN' SALE!
You got one month to get your lazy asses over to the lit-ent seller of your choice and pick up a copy of WARPWORLD #1 for the idiotic price of .99 cents. That's right, .99 cents.
And, hey, you can wipe that stupid grin off your face right now, sand stompers. Just because you get yourself a good deal on a great book doesn't mean I'm going soft. Karg, I told 'em you idiots weren't even worth the pixels on the screen but they're the bosses, so .99 cents it is.
So tell all your buddies to hurry up and get reading because, by the Storm, I am NOT going to wait for you to finish that last chapter before I run you into the ground. IS THAT CLEAR?
Now go get your kargin' book and quit whining or I'll put you on sanitation room cleaning duty!
~ Fismar Korth
Sale ends April 2, 2015. Prices are in USD (sorry!) and Canadian and European site vendor's prices vary slightly (also sorry). Here's where to buy:
Warpworld Vol. 1 on US Kindle for 99 cents
Warpworld on CDN Kindle for 99 cents
Warpworld on UK Kindle for 99 cents
Warpworld Vol. 1 on Kobo for 99 cents
Warpworld Vol. 1 on Nook for 99 cents
Warpworld Vol. 1 on Lulu (includes iBooks) for 99 cents
Blood for water
Thanks for visiting the Warpworld Comm! Contact us for infrequent, non-spammy, and highly entertaining Warpworld news.