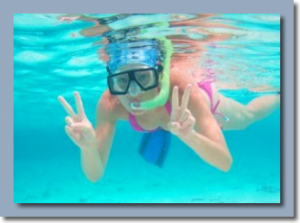 Kristene is a former professional stunt performer for film and television (as Kristene Kenward) and a self-described
fishing goddess
. Pathologically nomadic, she has lived in Japan, Costa Rica, the Cook Islands and a very tiny key in the Bahamas, just to name a few. Her stories have appeared in
Canadian Storyteller Magazine
,
The Barbaric Yawp,
Hemispheres Magazine, and Denizens of Darkness
. In 2010 she won the Surrey International Writers' Conference Storyteller Award.
Kristene is a member of SF Canada
She currently resides in Nelson, BC, Canada but her suitcase is always packed.
A career nomad, Josh Simpson has driven trucks through the lower forty-eight states, treated and and disposed of hazardous waste, mixed mud as a stonemasonry laborer, failed abysmally in marketing, gotten on people's nerves as a safety man, and presently gets on their nerves even more using nerve release techniques in pain relief therapy.
He lives amidst the scrub and mesquite of West Texas, with his cat.